Smart Production provides uniquely integrated process engineering solutions.  We provide simple or complex products for different industries: Aerospace, Oil, Gas, Biomedical, Textile, Automotive and Construction and for Private persons.
Smart Production BV is today one of the East Europe manufacturing  resources, providing safe, sustainable and cost effective production. Our main production plants are located in Hungary, Romania and Poland.
We offer  a wide range of capabilities in: laser cutting, punching, mechanical assembly or welding, metal processing by cutting, powder coating and joinery manufacturing. Our technical team offer comprehensive services with customized support to all involved in the design, consulting engineers, and automatization.
Our Services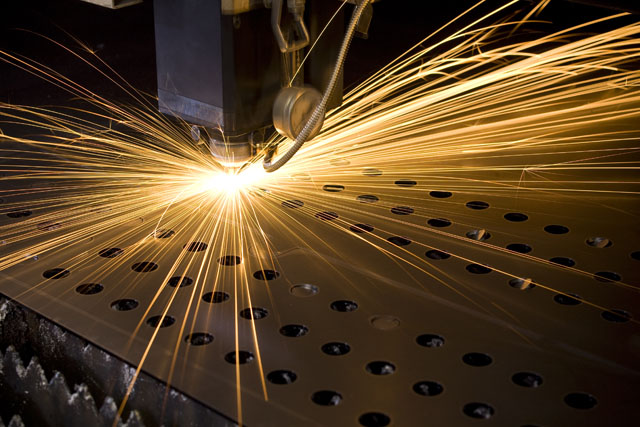 Laser cutting
Laser cutting and laser fine cutting are applied for different kinds of materials where complex contours demand precise, fast and force-free processing. Lasers create narrow kerfs and thus achieve high-precision cuts.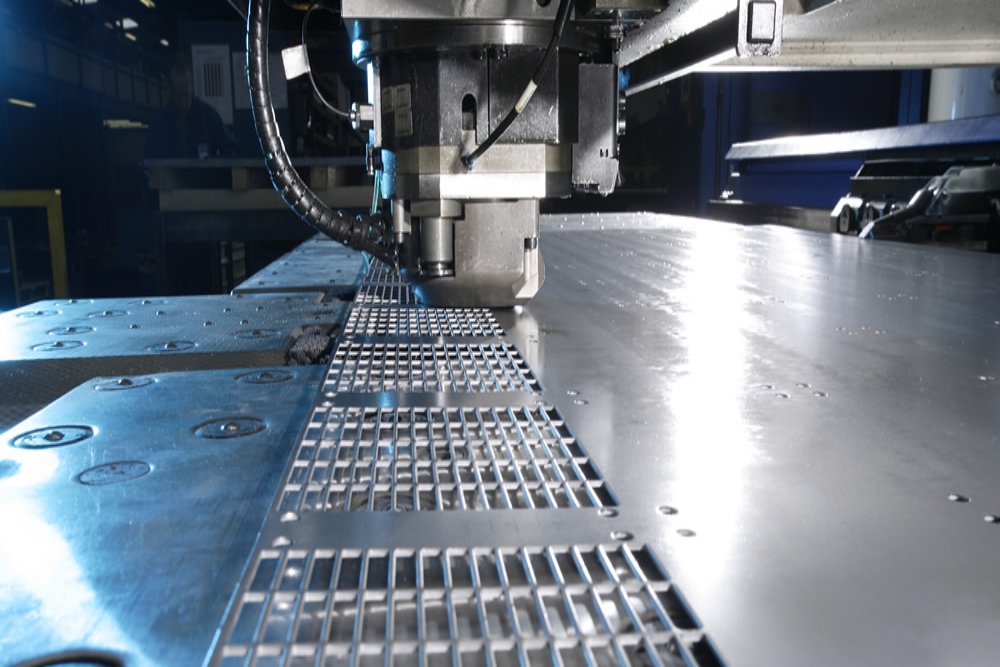 CNC Punching
CNC punching is a sheet metal manufacturing process that is carried out by CNC punch presses. These CNC tools can be particularly effective when perforated features such as ventilation areas, speaker grilles, LED panels or light fittings are being produced.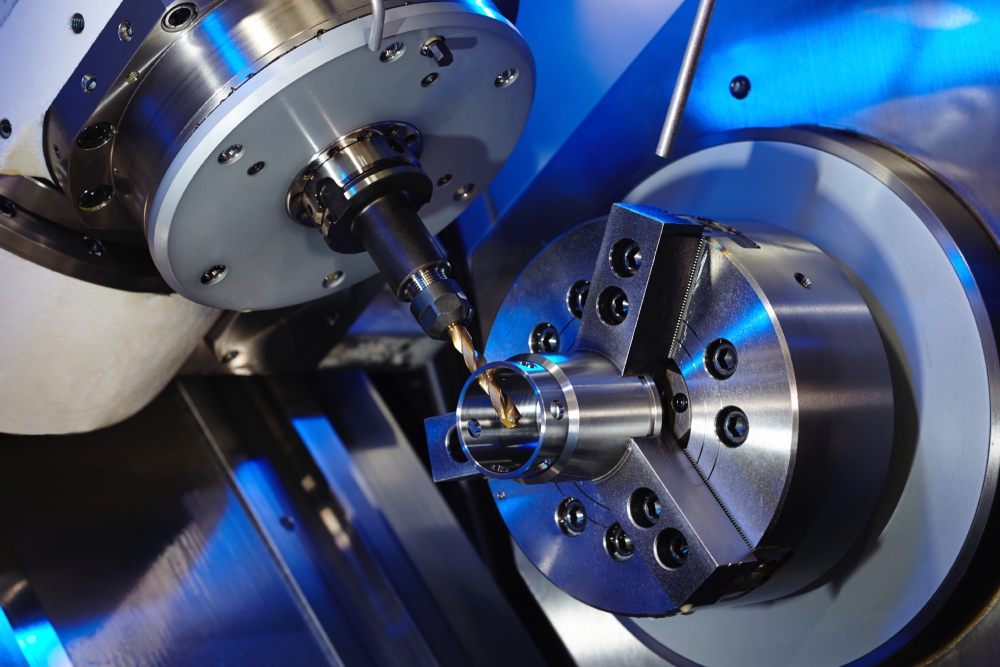 CNC Processing
CNC Machining is a process used in the manufacturing sector that involves the use of computers to control machine tools. Tools that can be controlled in this manner include lathes, mills, routers and grinders.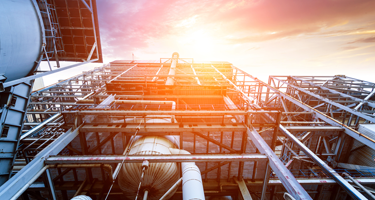 Assembly Of Steel
The assembly of steel components consists of the erection of structural steelwork on site. The processes involve lifting and placing components into position, then connecting them together.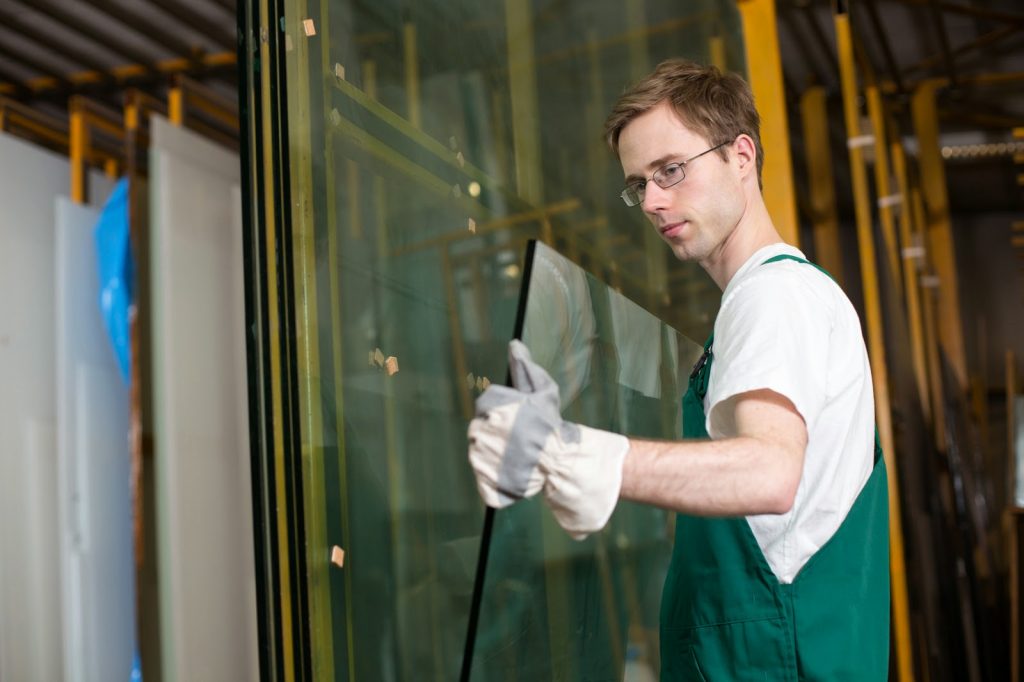 Joinery manufacture
We offer window and door from the most popular ranges PVC profiles, which ensures we always have these designs in stock, and they can be easily adapted to fit any size of opening and modified to meet your requirements.