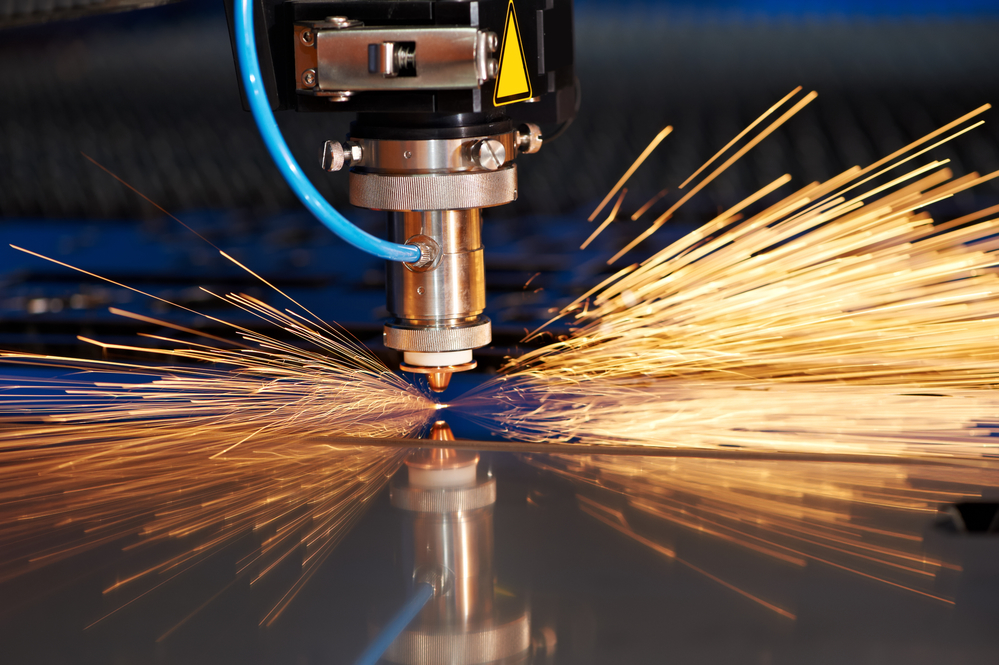 Laser cutting
Laser cutting and laser fine cutting are applied for different kinds of materials where complex contours demand precise, fast and force-free processing. Lasers create narrow kerfs and thus achieve high-precision cuts.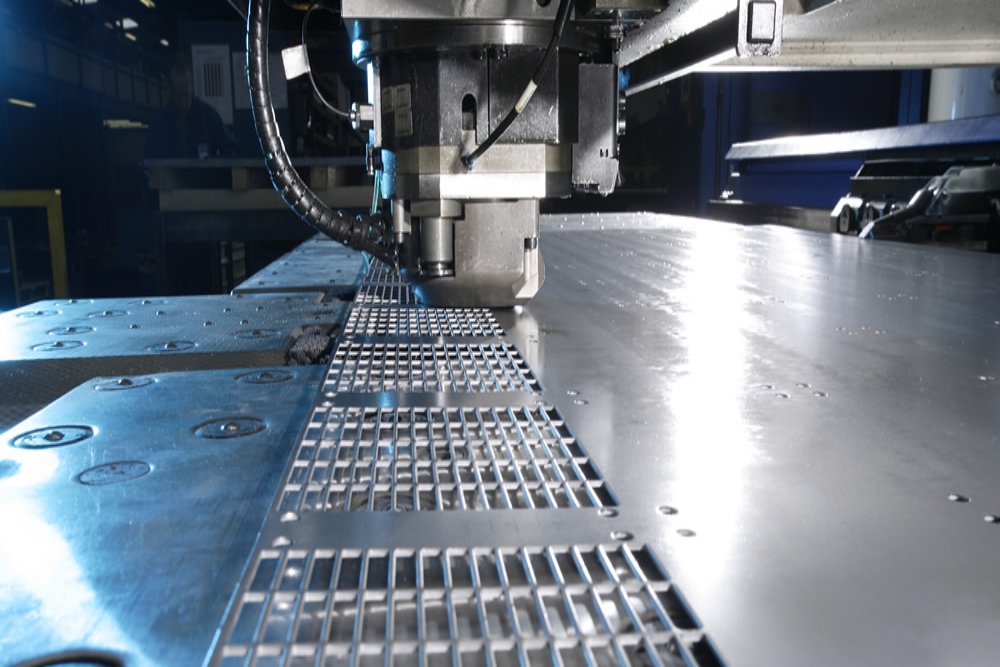 CNC Punching
CNC punching is a sheet metal manufacturing process that is carried out by CNC punch presses. These CNC tools can be particularly effective when perforated features such as ventilation areas, speaker grilles, LED panels or light fittings are being produced.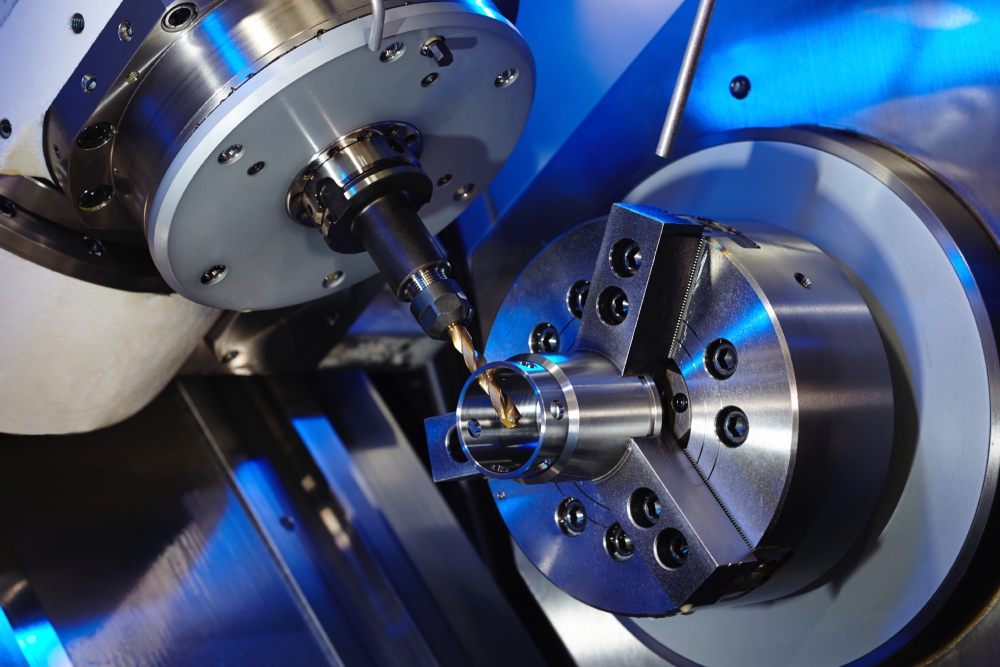 CNC processing
CNC Machining is a process used in the manufacturing sector that involves the use of computers to control machine tools. Tools that can be controlled in this manner include lathes, mills, routers and grinders.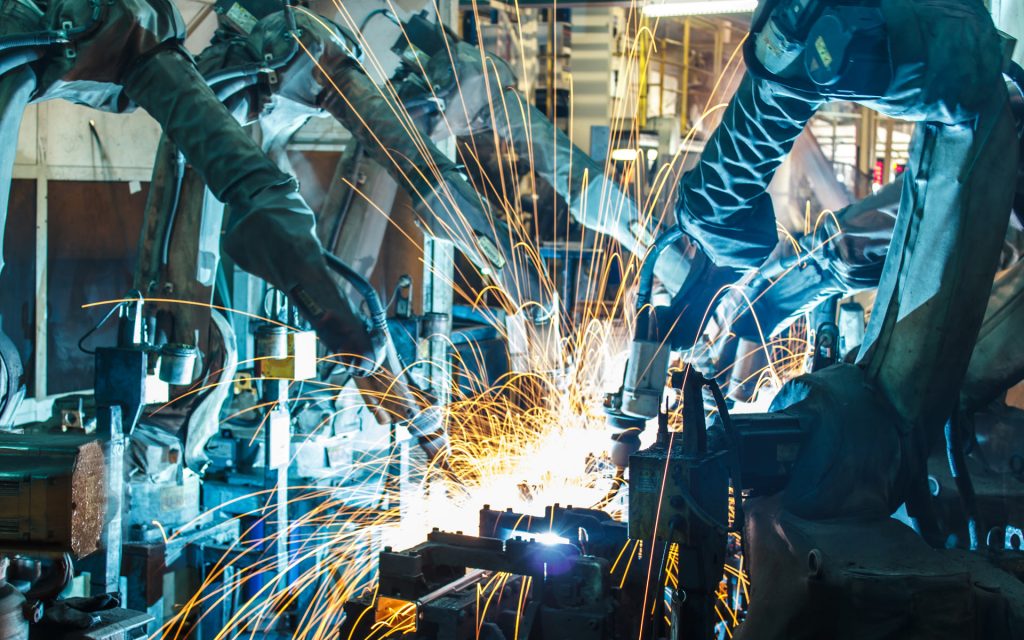 Welding
Welding is a fabrication or sculptural process that joins materials, usually metals or thermoplastics, by causing fusion, which is distinct from lower temperature metal-joining techniques such as brazing and soldering, which do not melt the base metal.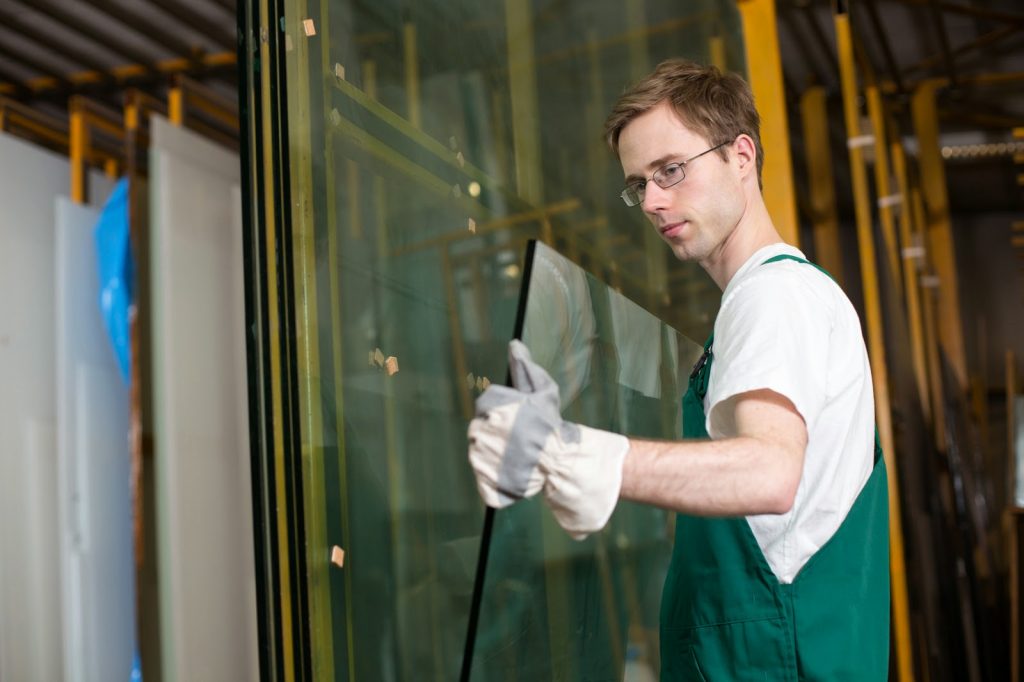 Joinery manufacture
We offer window and door from the most popular ranges PVC profiles, which ensures we always have these designs in stock, and they can be easily adapted to fit any size of opening and modified to meet your requirements.
We are part of the following projects:
Our number one priority is customer satisfaction.  We recognize there are many steel processing companies to consider. At Smart Production we pride ourselves on providing exceptional service and truly appreciate the opportunity to be of assistance to you. We are committed to our customers, ensuring we deliver quality at great value. At Smart Production NL we pride ourselves on not only offering a variety of processing services but also solutions to your varied and specific needs.
We are serious about our values. And in the context of those values we can tackle your whole project in a comprehensive customer focused way or a portion thereof.
We believe in building to positively impact communities, infrastructure, the economy, opportunity and employment. We take great pride in being proactive with our approach to projects, while ensuring that the best interests of the stakeholders are represented at every stage.
We strive to be one of East Europe's leading metal processing companies by exceeding customer expectations and providing a broad range of processing services at great value.
Our values are the driving force that guides our behavior and decision-making.
Excellence
Customer satisfaction
Individual responsibility, team spirit and delivery
Continuously  Improvement
• Operating with integrity
• Practicing mutual benefit
• Making a positive difference in our community
• Providing a great place to work
253
Projects in metal processing
COMPANY NEWS
MECANICA HUEDIN LTD was founded in 1960 as a machinery producer. The company owns a 30.000 sqm working area, out of which 2500 sqm is covered…

Read More

Oferim servicii pentru partenerii din România si Europa Megatitan îți oferă servicii precum prelucrare prin tăiere cu laser a pieselor din oțel, inox și aluminiu…

Read More